First Nations & Inuit Art
Online - January 20th at 10AM

Pridham's
Auction Gallery

Serving Ontario and Quebec
Learn more
Pridham's
Auctions & Appraisals
Ottawa's Fine Art Auction House
Founded in 2011 in Ontario, Pridham's offers professional auction and appraisal services. We specialize in selling valuables such as, fine art, decorative arts, fine furniture, silver, jewellery, Canadiana, First Nations and Asian art, as well as militaria. We sell to the global market, and offer appraising for any type of valuation needs.
First Nations &
Inuit Art
Online Only (Hibid)
Saturday, January 20th, 2024
Sell With Us
Pridham's sells fine art and antiques to the international market; you have one item, or the contents of a home to sell by auction, we can assist you.
Find Out
Buy With Us
Pridham's is a top rated auction house by buyers from around the world; join other buyers and collectors in acquiring fine curated fine art and antiques.
Find Out
What makes Pridham's Auctions & Appraisals the most trusted auction house in Ontario and Quebec?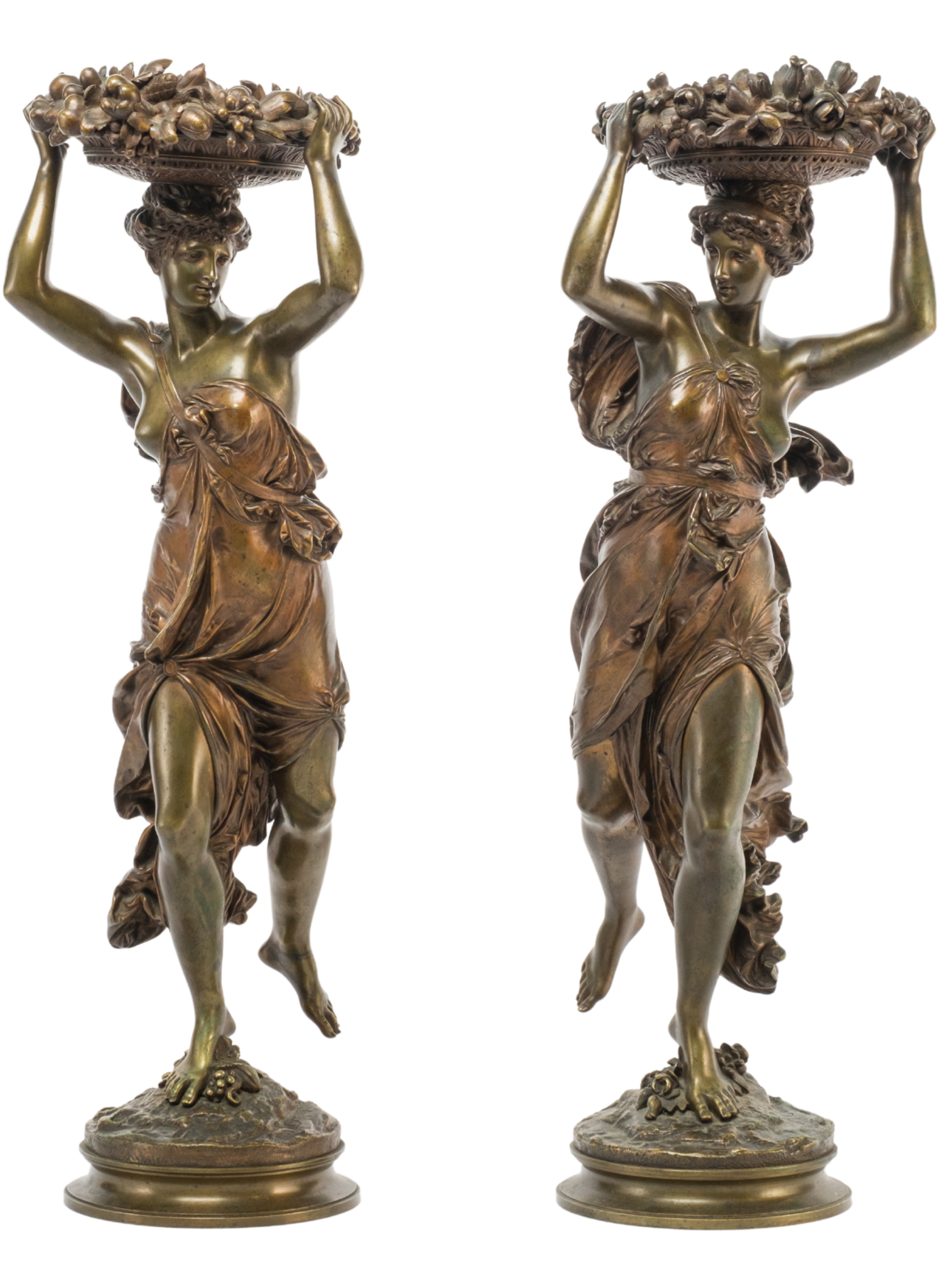 Bravo to you and your associates involved with the auction of my parents' collection of early Canadian antiques and collectables. The results you were able to achieve exceeded expectations. I would not hesitate to recommend your company to any party that is considering Pridham's to sell their valued possessions.
Pridham's recently handled our Estate Sale and we were impressed with their professionalism. Hence, we found them both accommodating and sensitive to our particular situation. It helps that they work from a genuine love of antiques and collectibles and this shows in the expertise which they bring to the job. Dealing with Pridham's was simple and straightforward and we would recommend them to our friends.
As an absentee bidder / purchaser through Pridham's Auction House, I knew I was asking for extra service. Nonetheless, Pridham's came through with flying colors! Josée's communication with me was fantastic. Furethermore, they did all I was asking for. I highly recommend them.
Working with Robin, Josée and their team, was an overall satisfying experience both financially and on a personal level. Very professional and sensitive to our wishes and worries.
Pridham's handled our Estate sale (art, china, silver, furniture). I would definitely recommend them as they are extremely knowledgeable and professional. Plus, they are thorough and reliable and made things much easier for the family.
Last weekend, Pridham's held the live in-person and online auction of The Markey Canadiana and Folk Art Collection with Fine Inclusions from Carol Telfer &
In our experience, it is very important to have a Pridham's expert visit your home prior to making any decisions. Whether it's regarding the dispersal of your family heirlooms or collections, there is no substitute for trustworthy and professional experience as well as market knowledge.
9 – 2615 Lancaster Road, Ottawa, ON K1B 5N2