Overview of the Appraisal Process
We can appraise and give you fair market value for many types of valuables such as fine Canadian and international art, Inuit and native art, decorative arts, Canadiana, Asian and tribal art, silver, furniture, architectural, fine wines, jewellery, time pieces, cars, homes, collectibles, books, coins and any other object of value or family heirloom.
For a few items, please begin the process by emailing us a few photos with some details such as sizes, signatures, marks, condition of the object and your telephone number. We will respond to your email within 24 hours.
When we are mandated to appraise the contents of an entire home or a collection, a Pridham's expert will spend on average 1 or 2 days in a home, going room by room, cataloguing and taking photos. The duration of the "visit" depends on how large your home is, how many items there are and their accessibility. The expert will always review a home from top to bottom to make sure that you are not forgetting valuables or about to dispose of an important piece.
Pridham's detailed report is a very helpful tool if you are settling your parents' estate with your siblings, for example. You can easily share the information by email if your siblings live in different parts of the world, making it easy for everyone to see what you are talking about.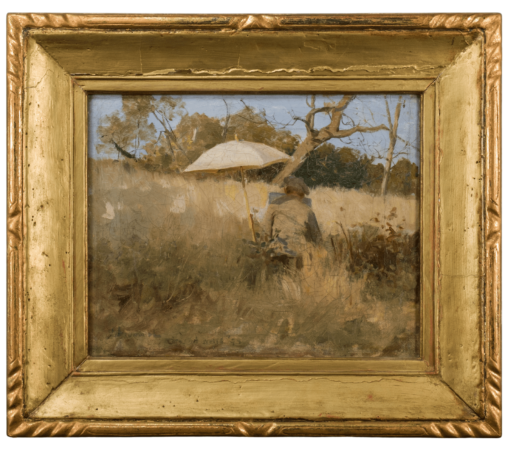 Turn-Key Appraisal Services
In the event that you wish to sell by auction a few of the appraised items or the contents of your home, Pridham's will be pleased to discuss with you the most efficient way to bring your property safely to its facility. We work with several moving companies and have great experience when it comes to packing valuables. The packing materials and transportation fees are established on a case-by-case basis. An open discussion is required to meet your needs and timeline. Before your property is moved, an Auction Agreement is signed by both parties detailing the entire process for peace of mind. Once your valuables are with Pridham's, they are physically tagged and stored until the appropriate auction process is launched.
You can trust our team's experience to deliver an accurate assessment of your property with great care and professionalism. Rates are based on an hourly basis.
We Can Assist You
Pridham's provides a full range of appraisal services for individuals, families, executors, liquidators, notaries, lawyers and wealth managers. Whether you are settling and estate, require an appraisal for your insurance company or simply wish to know the value of your assets, we can provide a verbal appraisal for a few items, or a written report with photos for an entire home.
Contact Us