First Step
You can launch your auction-inquiry by emailing your photos and descriptions. You can use wetransfer.com if your photos are large (MB). Include dimensions, marks, signatures, material and physical condition. E-mail at: info@pridhams.ca or call us to schedule a home-visit with one of our specialists, if you are considering selling several items.
You should contact Pridham's in the first place to discuss your situation and review the contents of your home in 15-20 minutes. We can empower you by pointing out the good items, leaving no room for giving your valuables away. An expert can guide you, with one glance, about what is of value and what your options are. We can help you move the ball forward and protect your family heirlooms.
Invitation to consign art work by listed artists such as Jean Paul Riopelle, A.Y. Jackson, Tom Thomson, Lawren Harris, Emily Carr, Paul-Émile Borduas, Clarence Gagnon, Arthur Lismer, Marcelle Ferron, Maud Lewis, Mabel May, Jean-Paul Lemieux, Alfred Pellan, Marc-Aurèle de Foy Suzor-Côté, David Brown Milne, Molly Lamb Bobak, John Little, A.J. Casson, Bill Reid, Marc-Aurèle Fortin, Paul-Vanier Beaulieu, to name a few.  
Assessing your property
The estimates we provide reflect fair market value and are based on prices paid for comparable items sold in the last 2 years. Pridham's utilizes numerous national and international databases that provide sales results. Combined with expert opinion, these sales results establish auction estimates. In the end, the actual selling price will always depend on market forces as well as the number of interested bidders in the room and online, on a particular day.
Packing and moving your property
Pridham's will be pleased to discuss with you the most efficient way to bring your property to its facility. Packing materials and transportation fees are established on a case-by-case basis. Before your property is moved, an Auction Agreement is signed by both parties detailing the entire process, for peace of mind. Once your valuables are at Pridham's head office, they are physically tagged with your name and stored until the appropriate auction process is launched.
Photographing and promoting your property
Once your valuables are at Pridham's facility, they will be professionally photographed, to assist in the best possible sales' outcome, when it's time to launch the auction and online catalogue. Pridham's has an extensive contact list of qualified national and international buyers to promote and achieve maximum results for the sale of your assets. We also utilize modern and dynamic selling platforms to gain the widest possible exposure within the global marketplace. Pridham's sells and ships auction purchases around the world, on a regular basis.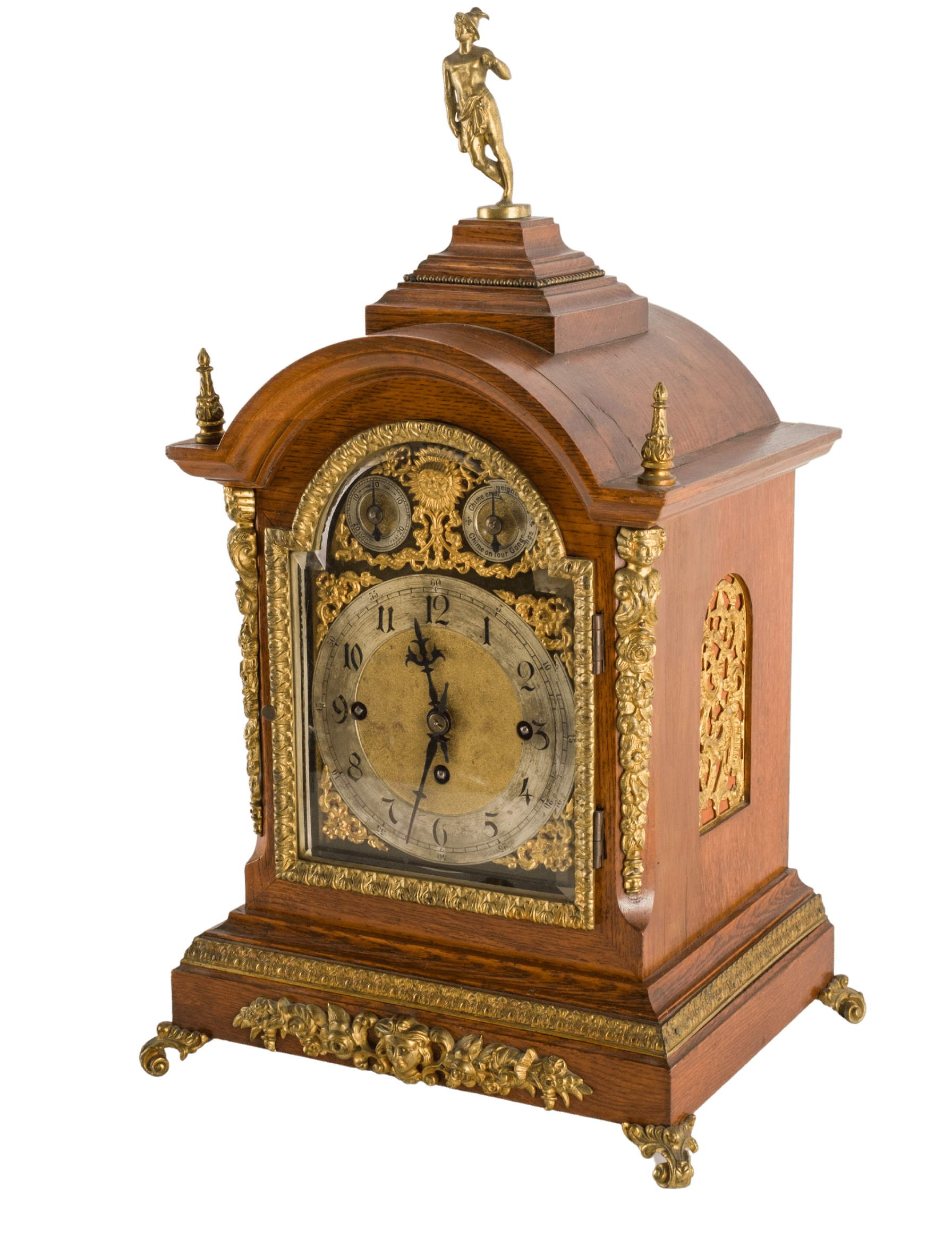 Commission
The commission or the percentage of the selling price that Pridham's retains as a service fee is based on a value-scale of the hammer price. The value of your property, number of items and rarity may have an impact upon the agreed final commission. Pridham's offers competitive rates while maintaining superior service, representation and marketing. Of note, Pridham's has a perfect track record of paying consignors in a timely manner.
Pridham's also sells real estate by auction
Most of the world's finest assets are sold through auctions: fine art, jewelry, wine, cars…why not homes? Thousands of homes are sold through this process around the world. Pridham's marketing process reveals true value for property owners. Our clients are well capitalized and not in a distressed situation. They choose the auction process to accomplish their goal within a specified time frame.