Passion and Knowledge at your Service
To provide an exceptional client and customer experience through the use of in-depth knowledge and modern selling platforms. We also maintain a high level of trust, and show caring commensurate with the high standards that set Pridham's apart.
Robin Pridham has had a very successful business and military career and won several corporate awards for his excellent strategic business acumen and sales results. He has been active in the fine art and antiques industry for the last thirty years. He regularly showed and sold fine and decorative arts at some of the most important antique shows within the Montreal – Toronto corridor: Christie's, Centrepoint, Cabin Fever (Kingston), Ottawa Antique & Vintage Market, the Westmount Antique & Vintage Show as well as the Old Montreal Antique Show (OMAS) at Marché Bonsecours.
For the last 30 years, Robin has been cultivating, liaising and sharing his passion with an important network of well-respected aficionados, buyers, sellers and experts as well as the general public. In 2011, he launched his boutique auction house, Pridham's, which is now recognized and trusted by collectors from Canada and around the world.
In 2012, Robin graduated from Reppert School of Auctioneering located in Indianapolis, Indiana. Reppert's is the best and oldest auctioneering school in the United States of America. He has been a member in order of the National Auctioneers Association since he joined in 2012. Robin is also a member in order of the Auctioneers Association of Ontario.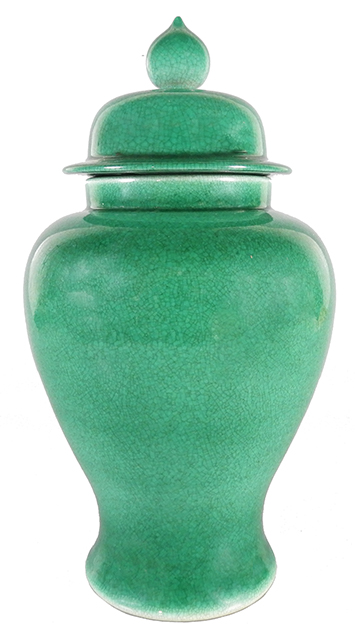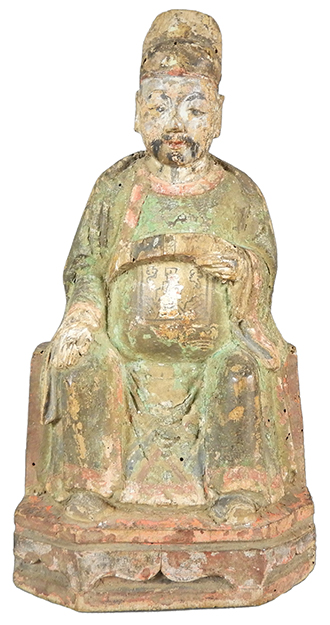 ROBIN ANDREW PRIDHAM, President. Robin has over 30 years of experience buying and selling fine and decorative arts. Graduate of Reppert Auctioneering School (Indiana, USA), is a Member of the National Auctioneers Association, the Auctioneers Association of Ontario, the Ottawa Board of Trade, and the Canadian Decorative Arts Association. He has owned two antique stores and made numerous television appearances including on Daytime Rogers TV, Canadian Pickers, and as an expert on Baggage Battles. A dedicated volunteer – auctioneer, Robin has raised tens of thousands of dollars for worthy causes. He is a contributor for The Wayback Times, Canada's largest print-web antiques and collectibles newspaper.
FRANCOIS GUENET, General Manager (Québec). François was a prominent Montreal fashion designer in the 1980s. In the 1990s, he created and produced a lifestyle television series in Paris which led him to travel extensively around the world.
JOSÉE BONNEVILLE,  COO. Worked in the investment industry, and graduated in marketing (HEC, Montreal).  
CASSIA JAGER, Pridham's Gallery Coordinator. Cassia holds a Master's Degree in Art History from McMaster University.
DAVID LESURF, Pridham's Gallery Manager. David has more than 20 years experience in the industry.
Pridham's team also collaborates with numerous world recognized experts.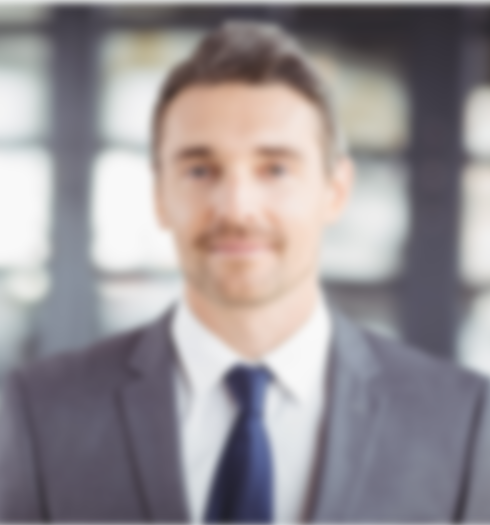 Prénom
Nom
Ceci est la description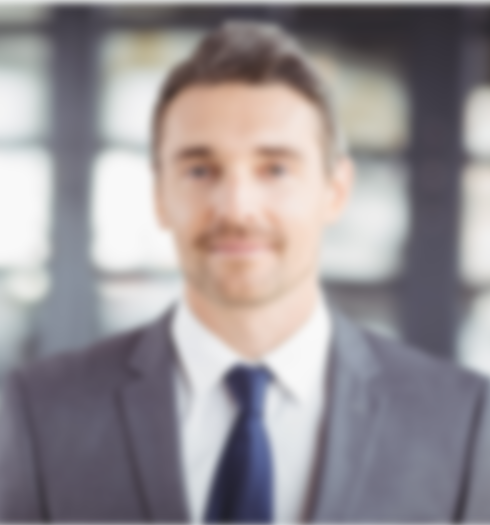 Prénom
Nom
Ceci est la description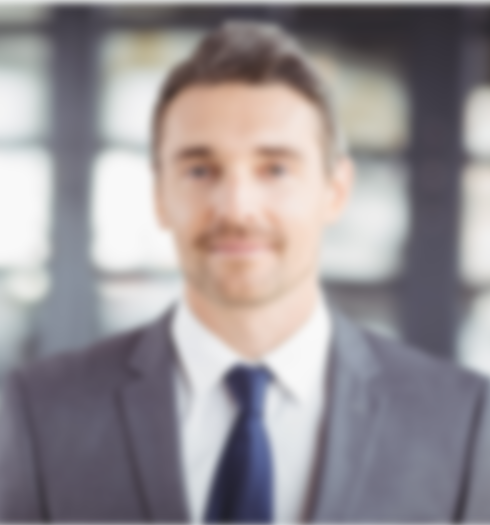 Prénom
Nom
Ceci est la description
Robin Pridham is a member of the NAA, AAO, Ottawa Board of Trade and the Canadian Society of Decorative Arts.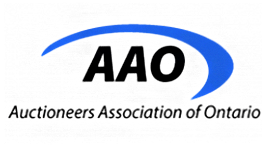 In addition to Pridham's catalogued international quality auctions, we offer excellent turn-key on-site auction services.  In 2016, Pridham's sold the contents of a 16,000 square foot manor, Tredilion Park, located in Sutton, Quebec. In August 2015, Pridham's conducted the most important on-site auction seen in the province of Quebec in the last 40 years, for the Estate of Henrietta Antony of Westmount and Vignoble Chapelle Ste. Agnès in Sutton, Quebec. Of historical importance, Pridham's sold the Estate of the Honorable Louis-Joseph Forget in 2014 in Elgin, Quebec. And in 2013, Pridham's sold the Estate of Thomas Bassett Macaulay, President of Sunlife (1889-1909) and Founder of Mount-Victoria Farm in Hudson, Quebec.
Subcribe to our newsletter