How to bid
At Pridham's, you can bid live by attending an auction in person or via a pre-determined online platform (or also called webcast), by scheduling a telephone bid a few days before the auction or in absentia. If you have questions about the auction buying process, please do not hesitate to contact Pridham's for assistance. We are pleased to go over the buying and registration process with you.
The Buying Process
You can preview any of our auction catalogues without having to register. We always post descriptions and auction estimates for your perusal. Personal information is only mandatory upon the official registration which allows you to place a bid. You should take the time to read the Terms and Conditions of Sale, before placing a bid. They are always available with each auction listing, under Auction Details. When making an auction purchase Canadian taxes and a buyer's premium may apply and will be stated.
Making a purchase is easy, but what about shipping and costs? When you make a purchase at Pridham's, and once your purchase is paid in full, we make the necessary arrangements with you, to have your purchase shipped professionally. We offer a free of charge delivery service to UPS Store 112, for small and medium size items.
This is a corporate store, our representative, looks after our customers directly. UPS does the packing, insuring and takes your credit card number via an online UPS form that you have to sign and return. You can contact UPS before an auction for a shipping quote at  613-526-4898 or by email at store112@theupsstore.ca. You should provide UPS with the lot number you are planning to bid on, city and zip code. For larger items, such as pieces of furniture or architecture, we can liaise with the shipping company of your choice, free of charge.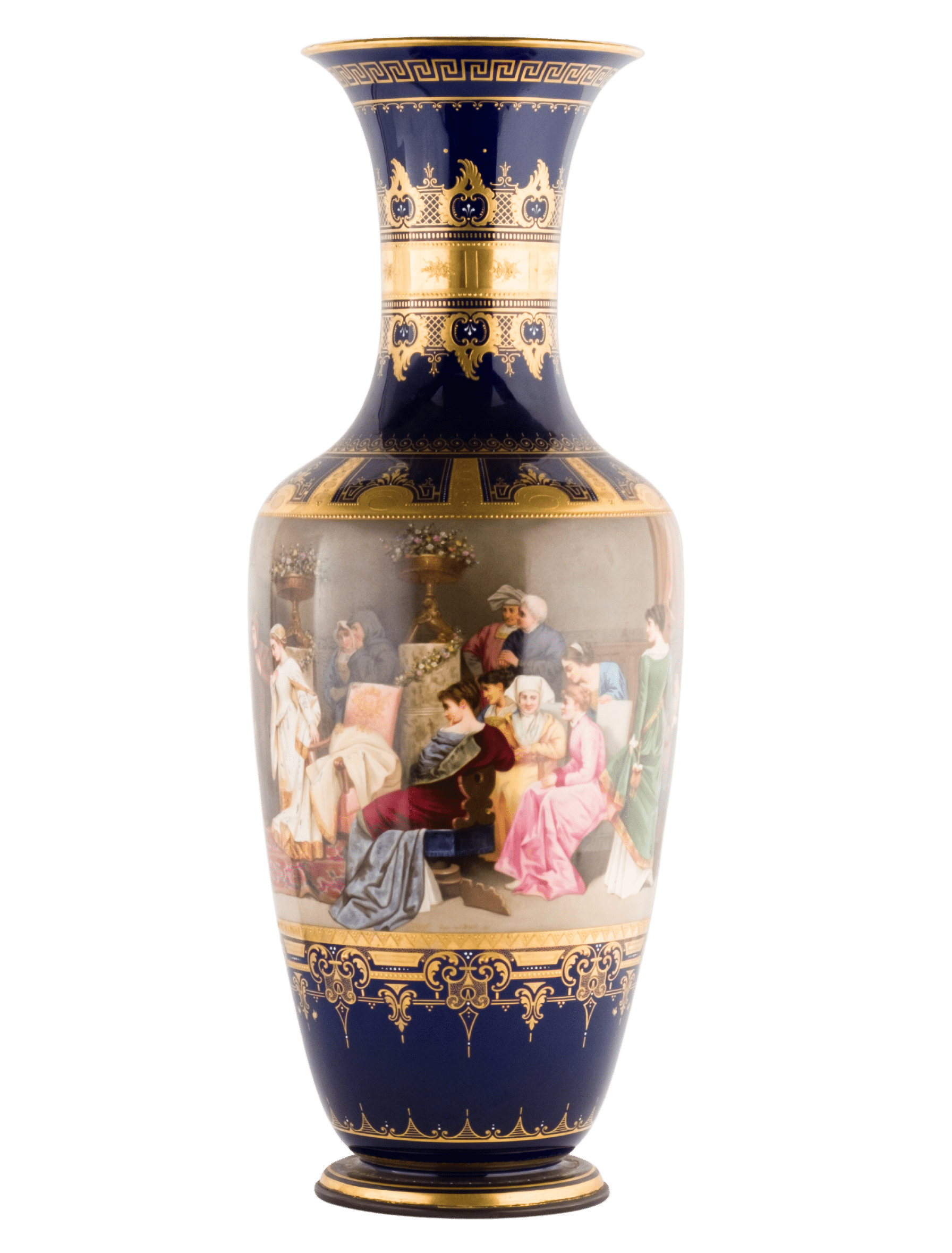 Webcasts
You can visit Pridham's webcast page on Live Auctioneers where you can see past auctions results and upcoming sales with details and photos.